Chi (Zoe) Ngo was awarded the Jacobs Foundation Research Fellowship
Jacobs Foundation promotes researchers working on improving the development and living conditions of children and youth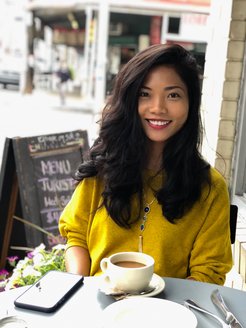 Chi (Zoe) Ngo, Postdoctoral Fellow in the Lifespan "Rhythms of Memory and Cognition (RHYME)" team at the Center for Lifespan Psychology, was awarded the Jacobs Foundation Research Fellowship 2022–2024.
The Jacobs Foundation promotes researchers of all disciplines working on improving the development and living conditions of children and youth.
With the fellowship, Zoe Ngo aims to chart the multivariate developmental profiles of memory and link them to patterns of brain maturation as children transition from early to middle childhood.