Seminar: Imagining Worlds Anew: Technology & the Cultural Evolution of Normativity
Date:

Dec 6, 2022

Time:

03:00 PM (Local Time Germany)

Speaker:

Molly Crockett, Princeton University

Location:

Max Planck Institute for Human Development, Lentzeallee 94, 14195 Berlin

Room:

Large Conference Room

Host:

Center for Humans and Machines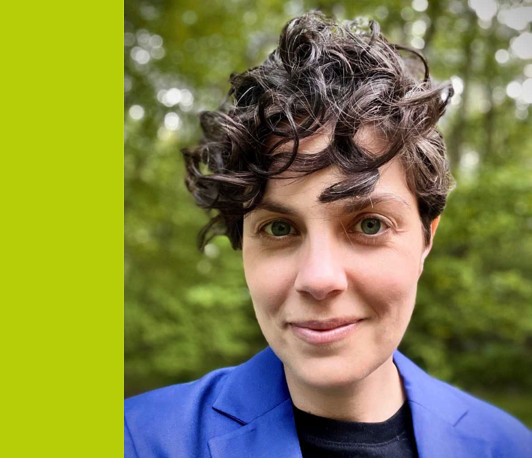 © private
Molly Crockett, Princeton University

Imagining Worlds Anew: Technology & the Cultural Evolution of Normativity
The biologist E.O. Wilson famously ascribed the problems of humanity to "Paleolithic emotions, medieval institutions and godlike technology." To solve these problems, many suggest we need to understand human nature and design technology around it -- an approach that rests on hidden assumptions about the nature of human morality and its capacity for change. This talk will unpack these assumptions and some of their implications. I'll discuss how social media alters the way we think and feel about moral norms by exploiting our capacity for social learning, suggesting this technology can spur rapid cultural evolution of normativity. I'll then explore how people alive today might be able to impact the norm psychology of future generations through the stories we tell about human morality and the technologies we design to share them.

Dr. Molly Crockett is an Associate Professor of Psychology at Princeton University. Crockett's lab investigates moral cognition: how people decide whether to help or harm, punish or forgive, trust or condemn. Their research integrates theory and methods from psychology, neuroscience, economics, philosophy, and data science. Crockett's recent work has explored moral outrage in the digital age and trust in leaders during a pandemic.



Attend at the Max Planck Institute for Human Development or join online.
Webex Access
Meeting number: 2744 475 5493
Password: yuHAKDyp435