Wouter van den Bos has been named a Rising Star 2015
Outstanding psychologists are honored as Rising Stars at the beginning of their scientific career.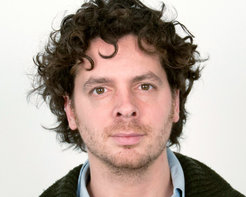 Wouter van den Bos, Researcher at the Center for Adaptive Rationality of the Max Planck Institute for Human Development, has been named a Rising Star 2015 by the Association for Psychological Science (APS). His research is focuses on how changes in brain function and structure relate to the development of judgment and decision making. The Rising Star designation recognizes outstanding psychological scientists in the earliest stages of their research career post-PhD whose innovative work has already advanced the field and signals great potential for their continued contributions.