Martin Dahl has received the Margret and Paul Baltes Award
The Section Developmental Psychology of the German Psychological Society (DGPs) awards this prize for outstanding dissertations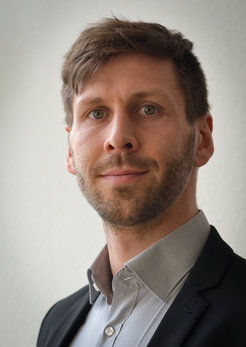 Martin Dahl, Postdoctoral Fellow at the Center for Lifespan Development and the University of Southern California, has received the Margret and Paul Baltes Award for outstanding dissertations in developmental psychology. This prize is endowed by the Margret M. and Paul B. Baltes Foundation and awarded by the Developmental Psychology Section of the German Psychological Society (DGPs) every two years.
This year two researchers were honored. Andrea Schmidt, DIPF | Leibniz Institute for Research and Information in Education, also received this important prize.
In his dissertation, completed in the context of the International Max Planck Research School on the Life Course (LIFE), Martin Dahl investigated how structural and functional changes of a small nucleus in the brainstem, the locus coeruleus, influence attention and memory in older age.