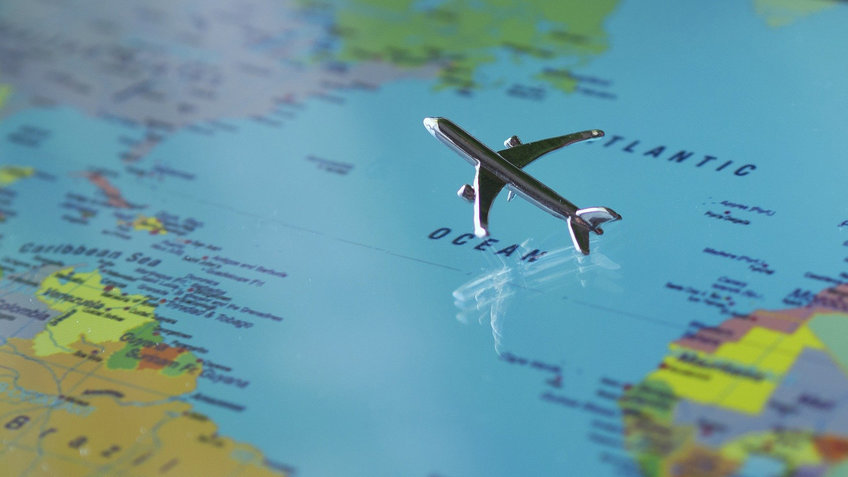 Recommended relocation and arrival timeline
We kindly recommend to contact the International Office (IO) immediately because of the following reasons:
Moving internationally is a major change in anyone's life. There might be a number of (bureaucratic) obstacles that come with conducting an international move while at the same time preparing for the new scientific job abroad. Therefore we created the following timeline to help you manage a successful relocation and have a good start at the MPIB Berlin so that you can refocus on science. Please note that the International Office offers support for every step related to your removal and, of course, also after arrival so that your start at the MPIB and in Berlin may be as smooth as possible!
1) Ideally three months before removal date
Visa: It depends on the individual case whether a visa is required before arrival. Often people can apply for a residents permit (Aufenthaltstitel, Blaue Karte EU) upon arrival in Berlin. In any case, the IO will help getting the necessary paperworks done.

Accommodation upon arrival: We make every effort to offer institute-owned apartments, if available. We also offer support in the search for a longterm apartment or prepare you as well as possible.
2) About two months before removal date
Flight booking & travel arrangements: For cost reasons, it is advisable to book flights well in advance.

Acquire all necessary legal documents. Some of those documents may include but are not limited to visas, residency permits, and work permits. It may take a substantial amount of time to receive these documents; therefore, you will need to begin this process as soon as possible. In case of fam-ily planning, you would need to bring your original birth certificate, for instance.

In case you move with family: The IO will support you in finding a new school and/or kindergarden for your children.
3) About one month before removal date
(Travel) Health Insurance:
A travel health insurance is highly recommended by the MPG, but will not be reimbursed by the institute. It must be checked by a case-by-case basis which insurance covers what.
For long-term stays (longer than three months) comprehensive health insurance is required. The insurance must cover all costs for medical treatment in the event of serious illness and accidents in Germany.
Special case: Scholarship holders must provide proof of sufficient health insurance coverage within 2 weeks of starting the scholarship.
Ask the post office about redirecting your mail.
You may need to talk to the post office about procedures for forwarding mail internationally. Mail forwarding typically only lasts for 12 months. Therefore, you will need to contact banks, credit card companies, and other companies to have your address changed with them directly.
Pre-Arrival Checklist
Valid passport or identity document (driver's licence would not be sufficient).
Valid visa if applicable.
Travel Health Insurance: Make sure that you have a valid health insurance for the time of your trip and the first few days in Germany.
Biometric photograph in case you needed a visa/residence permit (could also be done in Berlin).
Marriage certificate AND apostille or legalization. Both documents must be translated by a certified translation office (could be done in Berlin).
If you travel with your kids: Birth certificate and if you need a visa/residence permit also the apostille/legalization of your kid's birth certificate and the latest school reports.
Driving license. If you come from the US, Canada, New Zealand or certain other countries check with the International Office beforehand. Sometimes you can avoid a lot of paperwork if you bring the "right" license to Germany.
In case of family planning: Your own birth certificates.
Your latest university degrees.