Lifespan Neural Dynamics Group
This Emmy Noether Group is part of the Berlin site of the Max Planck UCL Centre for Computational Psychiatry and Ageing Research and is affiliated with the Center for Lifespan Psychology.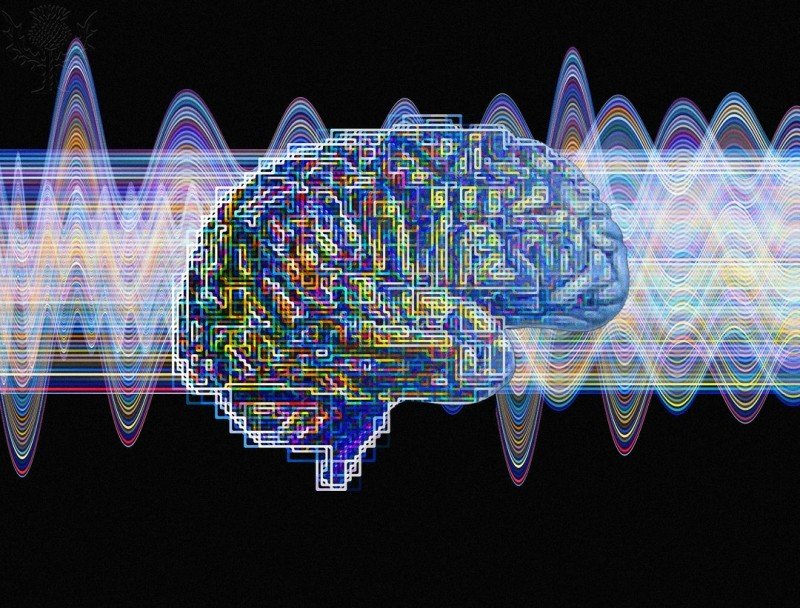 Interests within the Lifespan Neural Dynamics Group (LNDG) center on the examination of EEG/fMRI brain signal variability and dynamics in relation to lifespan development, cognition, neurochemistry, network dynamics, and brain structure.
Further information on this Emmy Noether Group's work can be found here.
---
---
Funding
Center for Lifespan Psychology, Max Planck Institute for Human Development, Berlin
Emmy Noether-Programme of the Deutsche Forschungsgemeinschaft (DFG)
---
Selected Publications
ELife, 8:e37321. doi:10.7554/eLife.37321
, , , , , & (2019). Humans strategically shift decision bias by flexibly adjusting sensory evidence accumulation.
NeuroImage, 183(December), 776–787. doi:10.1016/j.neuroimage.2018.08.019
, , , & (2018). Local temporal variability reflects functional integration in the human brain.
Scientific Reports, 7(1):10149. doi:10.1038/s41598-017-09752-7
, , , & (2017). Age differences in brain signal variability are robust to multiple vascular controls.
Neuroscience & Biobehavioral Reviews, 37, 610–624. doi:10.1016/j.neubiorev.2013.02.015
, , , , , & (2013). Moment-to-moment brain signal variability: A next frontier in human brain mapping?
Garrett, D. D., Kovacevic, N., McIntosh, A. R., & Grady, C. L. (2011). The importance of being variable. Journal of Neuroscience, 31, 4496–4503. https://doi.org/10.1523/JNEUROSCI.5641-10.2011